The Facts
Everything you'll ever need to know about psoriasis and its treatments.
We're committed to producing good quality information, and we've used our experience and best practice to pull together as much information as possible on treating and living with psoriasis and psoriatic arthritis. Please use the links on the left to learn more!
It's important to remember that the information on this website is not a replacement for advice from a qualified health professional. Please also remember that posts on the forums and social media can come from a variety of sources and may not always be factually correct.
To learn more about our information, please read our Good Quality Information Policy Statement.
Sign in or Register for our forums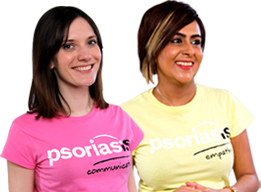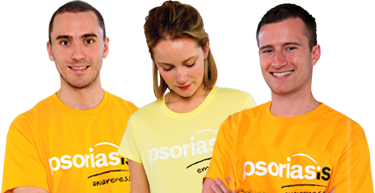 Forums
New to the site?
Our forums are your space to share your experiences of living with psoriasis.
Sign up to take part or just have a look around here
See also...