What's it like living with psoriasis?
There's no denying that living with psoriasis can be tough. In a recent survey of young people, 95% of them told us that their psoriasis had made them feel anxious or depressed, and 78% said psoriasis has had a negative effect on their social life. Some people feel like they can't go on holiday with their mates as they'd have to show their body off on the beach, and stuff like getting changed for PE lessons or in the gym can be a nightmare.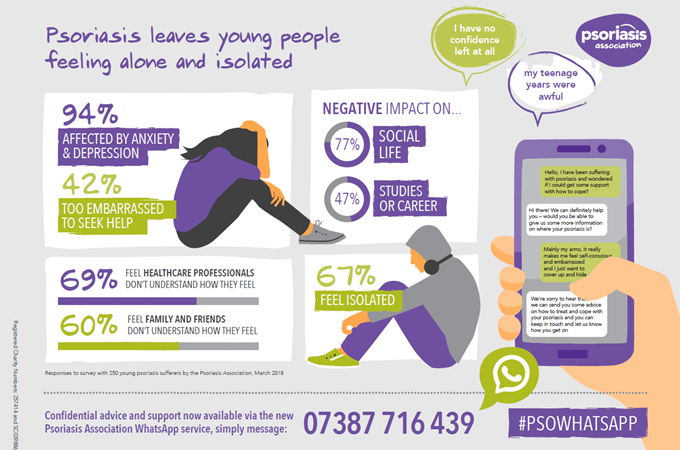 It can be really hard if you're being bullied because of your skin, or if you think people are making comments about it, or staring. Often this is because they don't actually understand what it is, and so it can sometimes help to try to have a conversation about it. 60% of people in our recent survey said they don't think that even their families and friends understand how psoriasis makes them feel. Try reading the posts in our online forums, or joining our closed Psoriasis Community Facebook Group for advice about how others with psoriasis deal with it. Also, check out our Psoriasis Stories, from other young people with psoriasis.
It's important to understand how psoriasis can affect your life, and to be honest about how it makes you feel. However, it's also really important to know that you are not alone, there are treatments and support available, and you can live well with psoriasis.
Message our WhatsApp Helpline for free independent information and advice on psoriasis: 07387 716 439
You can also ring or email us on: 01604 251620 / mail@psoriasis-association.org.uk
Why not join our forum, specifically for young people? Or check out the psoriasis community on Instagram?
Sign in or Register for our forums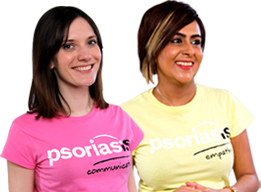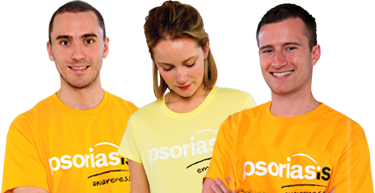 Forums
New to the site?
Our forums are your space to share your experiences of living with psoriasis.
Sign up to take part or just have a look around here
See also...