Body Image
We're told all the time that the key to looking good is confidence...
When you have psoriasis, sometimes it's really hard to feel confident. In fact, most people struggle with feeling confident at some time or another, whether they have psoriasis or not. We all need a little helping hand.
The Psoriasis Association is committed to producing good quality information. To learn what this entails, please read our Good Quality Information Policy Statement.
For further information or advice, or for a list of resources used in the making of this website, please get in touch with the Psoriasis Association.
March 2017: All information in this section will be reviewed by March 2020.
Sign in or Register for our forums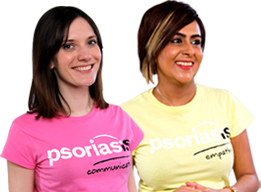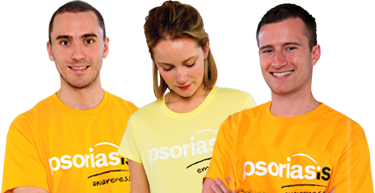 Forums
New to the site?
Our forums are your space to share your experiences of living with psoriasis.
Sign up to take part or just have a look around here
See also...