04 January 2021
Zero AQS Emollient Cream Returns to Stock
The product is back in stock following a short period of unavailability.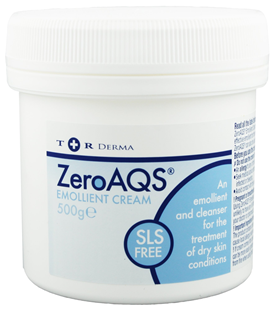 In late October 2020, one of our members advised us that their local pharmacy had been unable to source Zero AQS Emollient Cream. We contacted the manufacturer, Thornton and Ross (T&R), who explained that they had been experiencing a temporary out of stock situation with Zero AQS Emollient Cream due to manufacturing issues which had been influenced by the COVID-19 pandemic.
In January 2021 the Psoriasis Association were contacted by T&R who confirmed that Zero AQS Emollient Cream is now back in stock.
If you have any questions or would like to know more, you can contact T&R directly either by phone on 01484 848 164, or by email at thorntonross@medinformation.co.uk.
You can find more information about other currently unavailable treatments here.