16 February 2021
British Association of Dermatologists' 2021 patient survey launched
Please note, this survey is now CLOSED.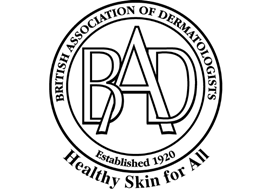 The British Association of Dermatologists have launched their 2021 Patient Survey, and they want to hear from you about your experiences of dermatology appointments throughout the COVID-19 pandemic.
The survey aims to uncover how you have personally coped with remote appointments, and whether you think the same level of care can be achieved without face-to-face consultations.
It also covers prescriptions and how dermatology issues affect our mental health. If you have had a dermatology appointment during the pandemic, or have a view on whether remote consultations should continue post-pandemic, please share your experiences.
Update: this survey is now closed.