27 August 2020
Upcoming Virtual Events
Sign up to fundraise for the Psoriasis Association at these virtual events.
Many of our fundraisers' plans have been put on hold this year due to the pandemic and this, coupled with the cancelation of mass participation events, has had a huge impact on our income. We need your help more than ever to support people with psoriasis and psoriatic arthritis, so if you are looking for a new challenge why not take on the virtual version of one of these iconic fundraising events?
Great North Run Reimagined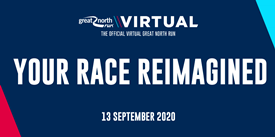 The Great North Run Reimagined is a 13.1 mile event which is open to anyone and completely FREE to take part. The run will take place on the 13th September 2020 and will mimic a race format with all participants starting their virtual Great North Run at the same time with the new event app tracking each runner's final position. The app will even play sounds from previous events offering a fully immersive virtual race day experience.
Sign up or find out more here.
Virtual Virgin Money London Marathon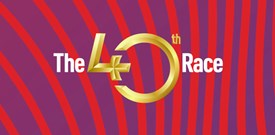 The iconic Virgin Money London Marathon has gone virtual for their 40th race and you can apply for a place. Join up to 45,000 runners from around the world and complete the 26.2 mile event from wherever you are. Organisers are calling the 40th race the most inclusive event ever with participants invited to run, walk or jog the distance on Sunday 4th October. An app will be launched prior to the event where runners can log their miles in order to get their coveted finisher medal and event t-shirt.
Join the 40th race or find out more here.
Edinburgh Marathon Festival Challenge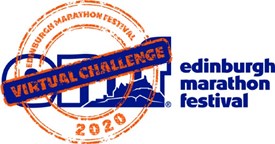 Pick from a number of distances and complete your challenge any time before the 31st December 2020 to take part in the Edinburgh Marathon Festival Challenge. This brilliant event is incredibly flexible and runners can choose from a range of challenges including a full marathon, half marathon, relay event, 10K, 5K and more! You can also complete your challenge in one day or over multiple days, and will receive a number of goodies at the end including an Edinburgh Festival t-shirt, a medal and a personalised finisher certificate.
Find out more and pick your challenge.
Running not your thing? Take a look at the other ways you can fundraise for the Psoriasis Association.